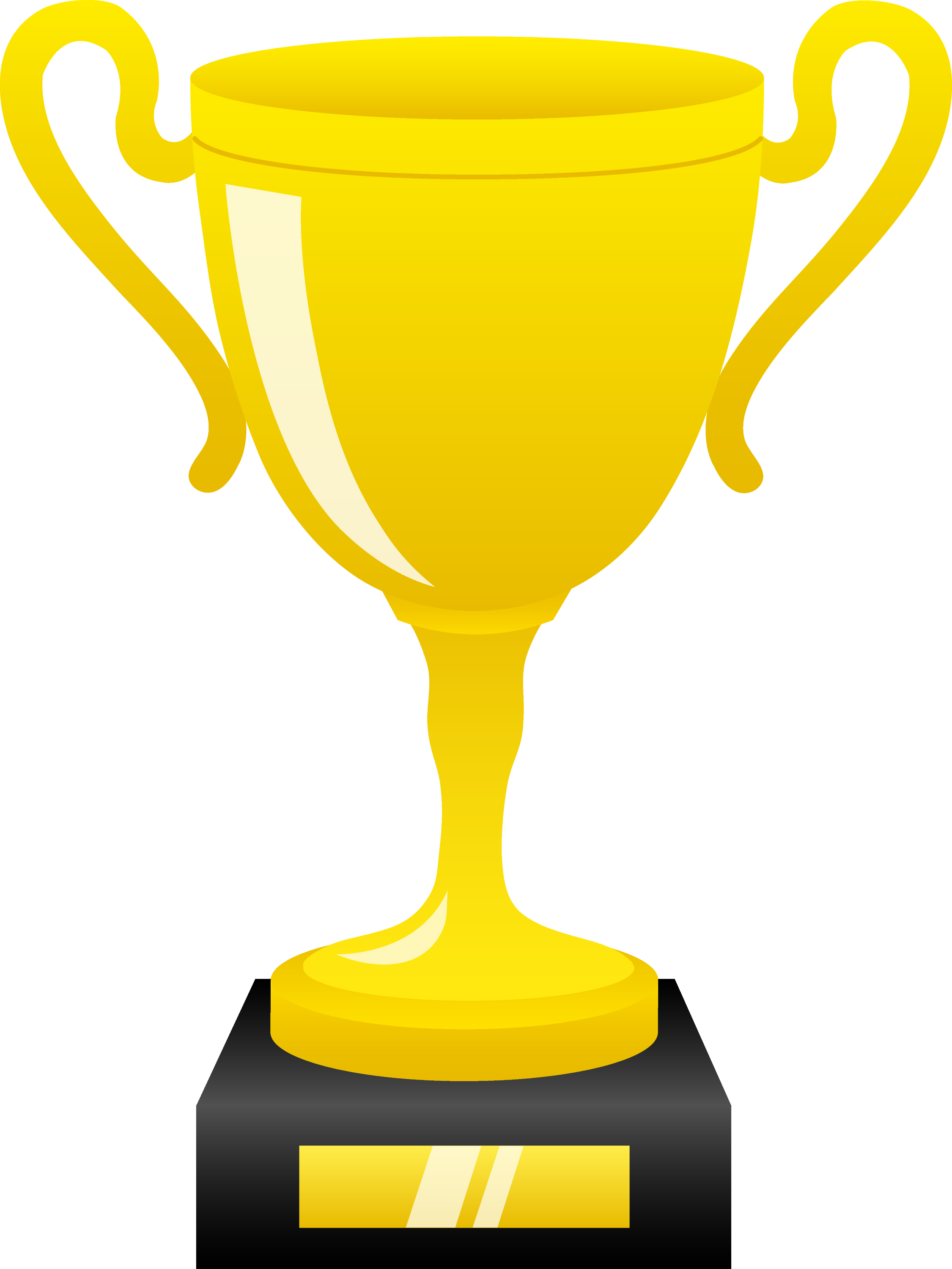 The first day of 2013 is upon and with it brings nostalgia for the year that was. 2012 had several high and low points (as most years do) in the entertainment world and I'm here to remind you of a little taste of what we experienced the year the world was supposed to end (the Mayans may have been wrong but Kim Kardashian is having a baby so the world ending is still a possibility).
For your entertainment: The first ever Stage and Screen Awards chosen by yours truly:
1. Best Films of the Year
Zero Dark Thirty: Say what you will about the controversial catching Osama Bin Laden movie, there's no denying it was done well. And Jessica Chastain kicked the crap out of everyone, acting wise.
Lincoln: Sure there were parts of this sweeping biopic that were a little slow in the pacing but the beautifully written script and the bravura performances from Daniel Day-Lewis, Sally Field, Tommy Lee Jones, David Stratharin and more easily made up for the way too quiet moments.
Silver Linings Playbook: Sweet, quirky, hilarious films will always make my list for best movies. This David O. Russell creation featuring a phenomenal performance from Jennifer Lawrence and a wonderful one from Bradley Cooper was frankly a big surprise for me. Whoever thought that dancing and two people with insane psychological problems could make for great screen material?
Take This Waltz: A poignant film that speaks volumes, this gem starring the always brilliant Michelle Williams and the serious film debuts of Seth Rogen and Sarah Silverman was largely unnoticed which is a real shame. The movie features one of the most real marriages and explains the painful realization of not being able to find the satisfaction in life. If there was any justice in the film community, Michelle Williams would be nominated for another Oscar for this film.
Moonrise Kingdom: Wes Anderson's most recent film might be his best. This adorable film about young love is just so precious and strange and yet somehow still kind of realistic even in the most unrealistic situations.
Beasts of the Southern Wild: Brilliant, uplifting film with such a fantastic performance by Quvenzhane Wallis at its heart. This movie will change you. No wonder it was such a film festival favorite.
2. Worst Film of the Year
A Thousand Words: Eddie Murphy hasn't made any real gems lately and taking away his voice for this mess was the worst idea ever.
That's My Boy: Adam Sandler: Leave Andy Samberg alone. Don't incorporate awesome, hilarious younger stars into your ridiculously horrible films.
One For The Money: Is being a really terrible Bounty Hunter Katherine Heigl's idea of female empowerment? If so, she needs some serious psych evaluation.
3. Best Female Performance (Film)
Who else? Jessica Chastain for Zero Dark Thirty. That woman needs an Oscar immediately
4. Best Male Performance (Film)
As much as I loved Joaquin Phoenix in Paul Thomas Anderson's The Master, I have to give the slight edge to Daniel Day-Lewis' eerily spot-on performance of Abraham Lincoln in Lincoln.
5. Best Breakthrough (Male or Female)
Tie: Jason Clarke in Zero Dark Thirty & Dane DeHaan in Chronicle, Lawless

Both men were equally brilliant in their films. Jason Clarke made waves for me in the short-lived but really wonderful series The Chicago Code so it's a real delight to see him in the forefront of this powerful film.
6. Best Movie No One Saw
Take This Waltz: Seriously, go see it on Netflix right now
Cabin in the Woods: Hilarious meta horror flick that is so completely strange it's got to be great. Joss Whedon and director Drew Goddard web and funny, scary, at times gory and campy tale about friends who have a "cliche" camping trip in the woods that goes horrible awry. And kudos to Whedon for using "Dollhouse" fan fave Fran Kranz in the film as Stoner Marty. He's absolutely brilliant.
8. Best Movie Trailer
9. Best Movie Poster
10. Movie Whose Trailer Was Better Than The Final Product
Total Recall: The trailer? Absolutely mind-bogglingly cool. The movie? A way too serious mess.
11. Biggest Letdown Films
John Carter
Total Recall
The Dark Knight Rises
Brave
12. Best TV Series (Drama and Comedy)
Drama:

Breaking Bad: This show continues to surprise and up its game. I'm sad that next season will be the last but at least they'll be ending it on a high note in quality
Game of Thrones: Blackwater!! Enough said
Sherlock; No offense Downton Abbey, but Sherlock is the best British drama on TV now
Dexter: The best comeback ever. Period.
Parenthood: The Adam/Kristina storyline this season has been heartbreaking and worth watching from start to finish. No other drama on TV right now can create such a realistic atmosphere just like its predecessor, Jason Katim & Peter Berg's Friday Night Lights

Comedy:

Parks and Recreation: Consistently one of the funniest shows on TV without fail. Every episode is hilarious and filled with the sweetest moments. Amy Poehler was robbed of an Emmy this season
Girls: Lena Dunham's comedy is polarizing obviously, but I'm completely on the positive side. The show is challenging strange and definitely does not represent every voice of our generation. But it does so eloquently describe many of the trials we young people face while trying to make a difference. And that crack episode is gold.
Louie: In my opinion, Louis CK is a national treasure.
New Girl: It continues to improve week to week and every character is now my favorite. That's saying something.
15. Best New Series (Drama and Comedy)
Drama:

Nashville: So it's about country music and singing. So what? Watch it and you'll see why it's so ridiculously addicting.

Comedy:

Mindy Project/Ben and Kate: Both of these new Fox comedies are wonderful in their own right. Mindy Kaling's show was rough at first but is starting to find its footing as a fresh take on romantic comedy in the real world. Ben and Kate is an adorable brother/sister comedy filled with really weird but endearing side characters. I hope both are here to stay.
16. So Bad It Should Have Been Cancelled First Award
The Neighbors. Seriously, why are people watching this show??
17. Best Hilarious Song That Should Win An Oscar (aka The Hangover Song Award)
"Ladies of Tampa"- Magic Mike. Come on, how funny would it be to see Matthew McConaughey accept an Oscar for a song from a movie about stripping? That would be too good to miss.
There you have it? Who agrees? Who thinks I'm a total idiot? Want to give me your suggestions? I'd love to read them so just go to the comment section! See you next year folks (aka tomorrow)!